Christmas Programme 2018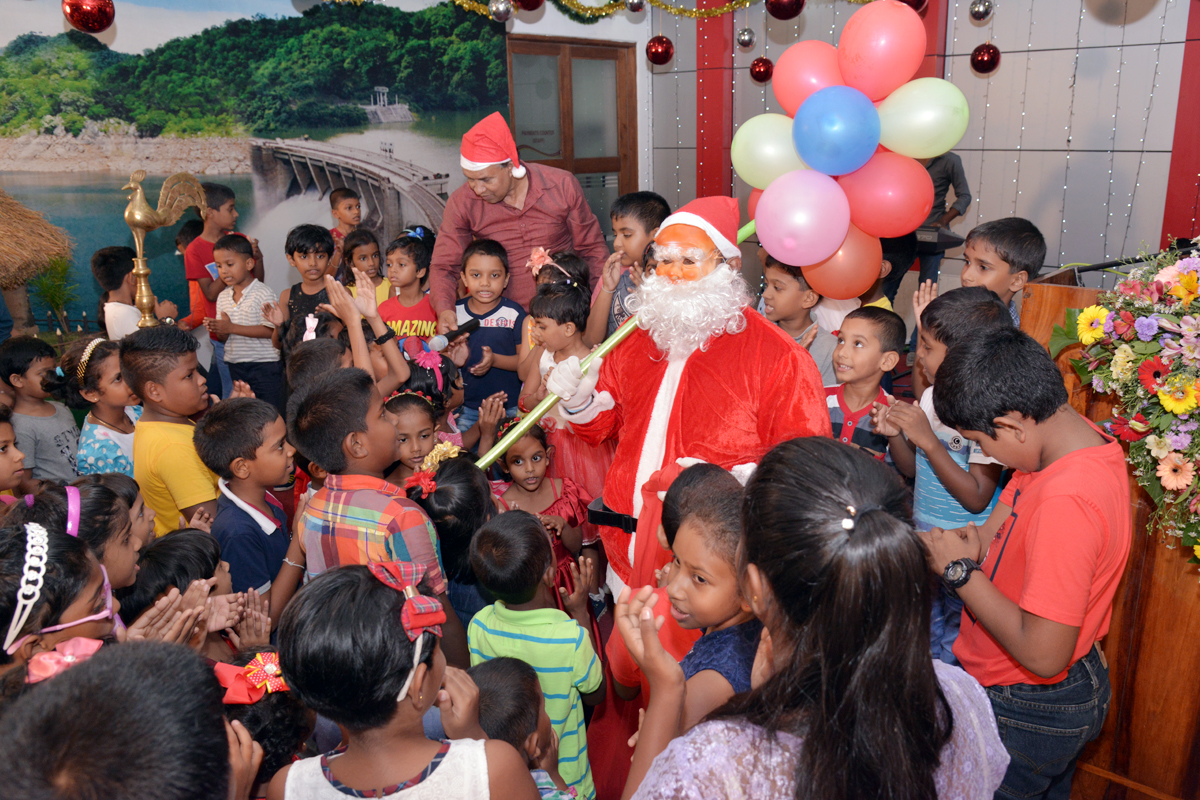 The annual Christmas Programme organized by CEB, was held on 18th December 2018 at CEB Head Office with the participation of (the Chairman of Ceylon Electricity Board Mr. W. B. Ganegala and General Manager Eng. A. K. Samarasinghe and other members of top management).
This year's Christmas programme comprised of an inspirational guidance session by Rev. Fr. Darrel Coonghe, Christmas Carols presented by CEB employees, and an interesting special session for kids by Mr. Richard Manamudali.
This is an annual CEB event, which has been in practice for many years, fostering joy and peace among all. This tradition has been successfully continued in the year 2018 as well.