Inauguration of the new office building of the Moragolla Hydropower Project (MHPP)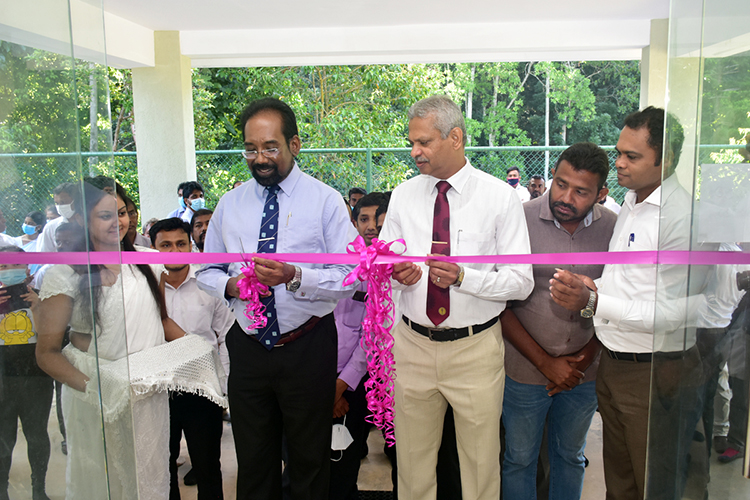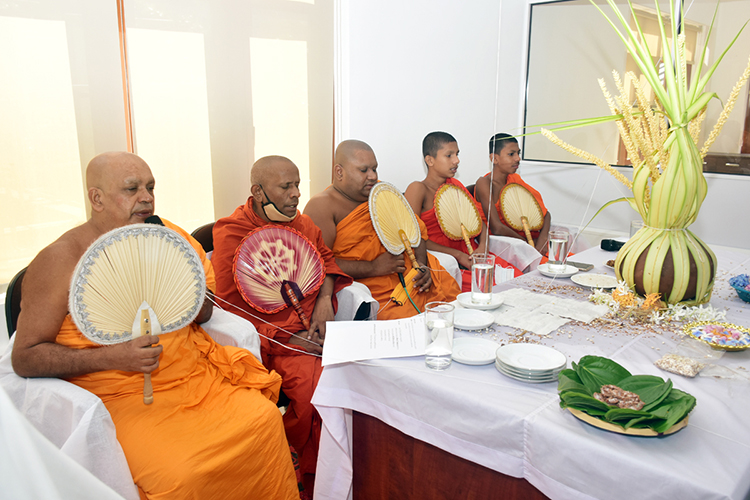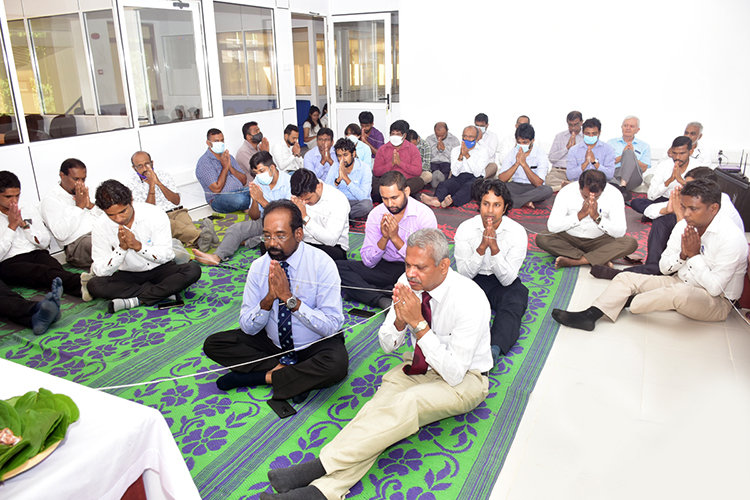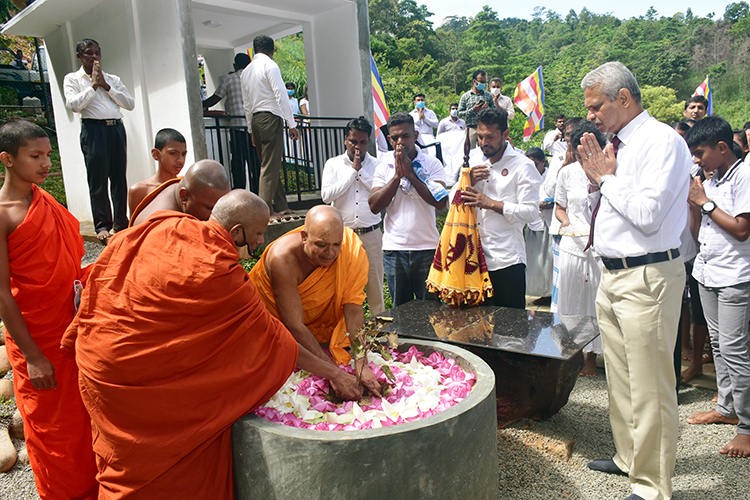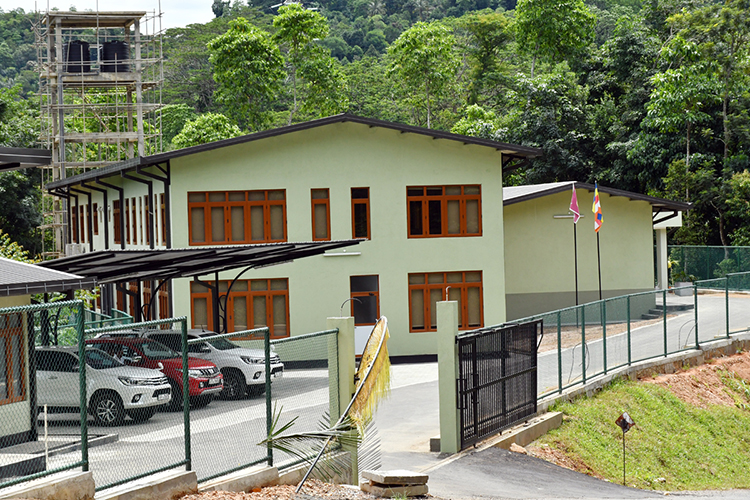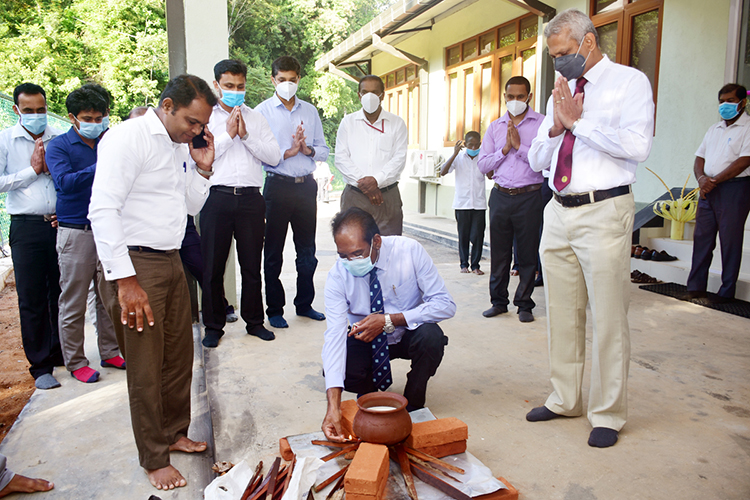 The newly built project office of the Moragolla Hydropower Project (MHPP) was recently declared open with the presence of Additional General Manager (Projects) Eng.M.R.Ranathunga, Project Director Eng.H.D.C. Jayaratne. Engineers and other staff members of the MHPP were also among the participants of this memorable event.
Simultaneous to the event, A Pirith Chanting Ceremony was held to invoke blessings on the project staff and the country. Furthermore, the opening ceremony of the newly built "Budu Medura" at the "Moragolla Village" was also held with the participation of CEB staff and the residents of the village. "Moragolla Village" is the resettlement housing project carried out by the project for the displaced families.