Innovation Awards Ceremony 2020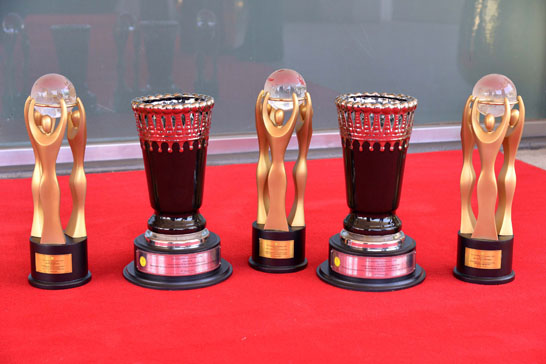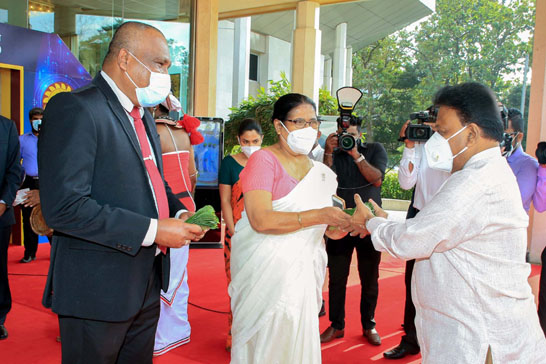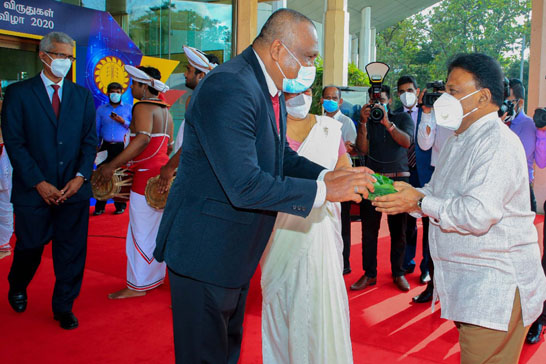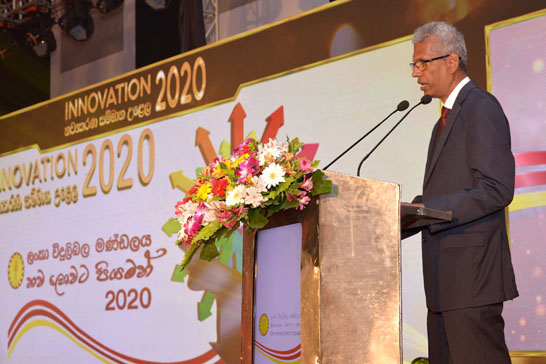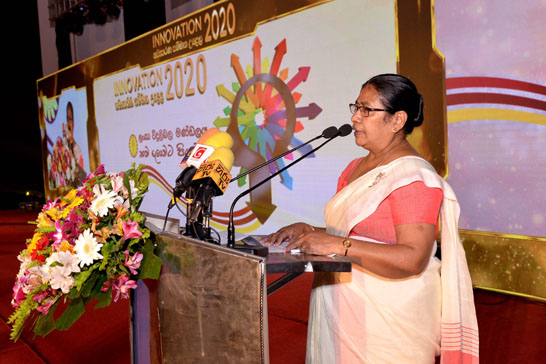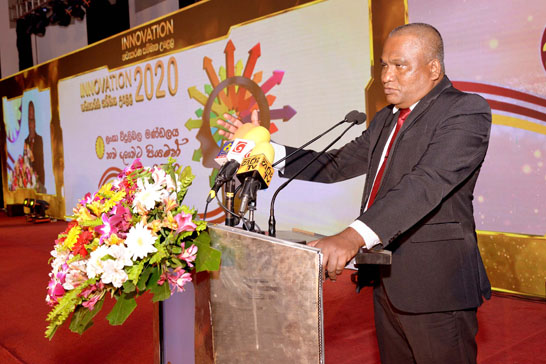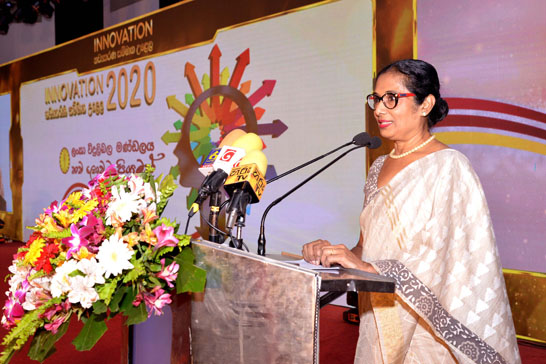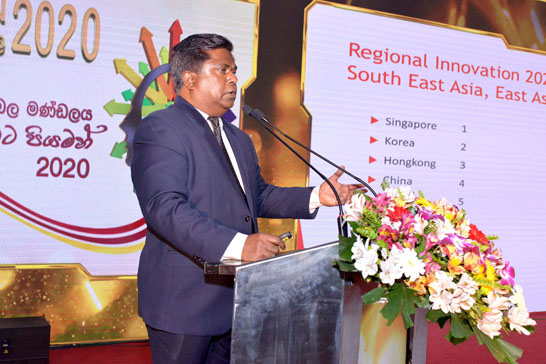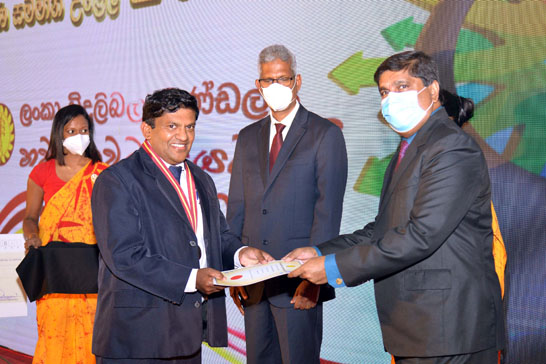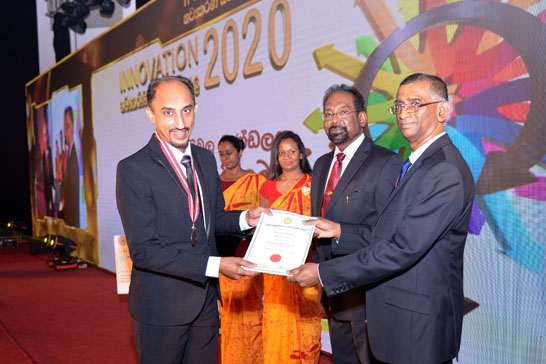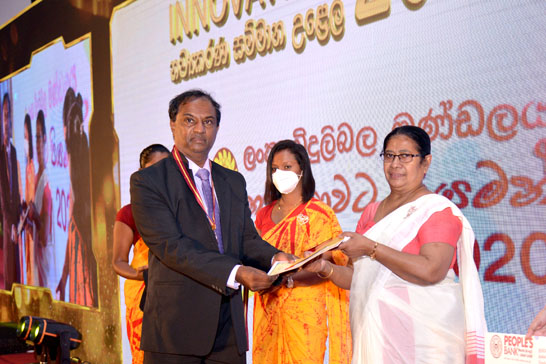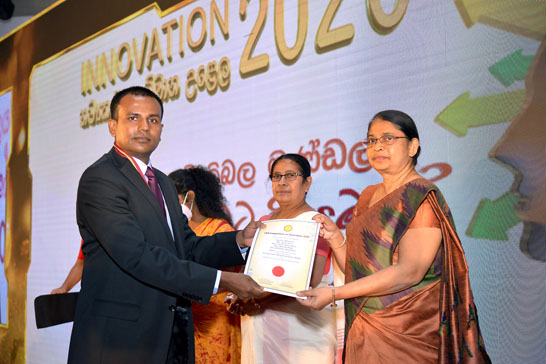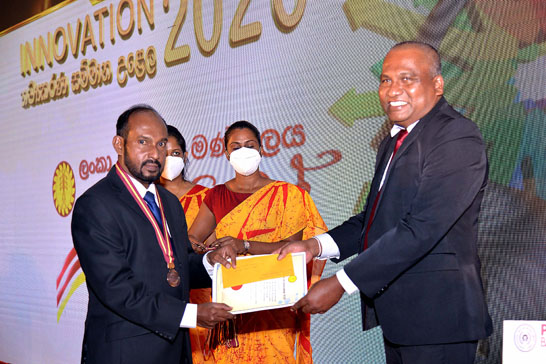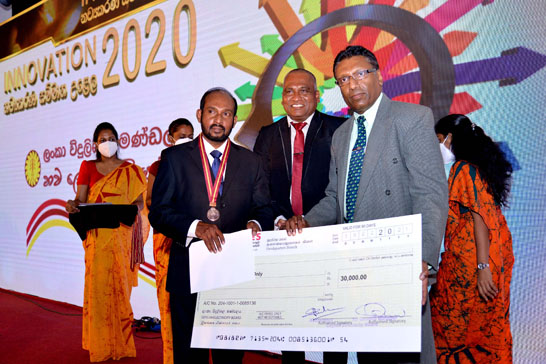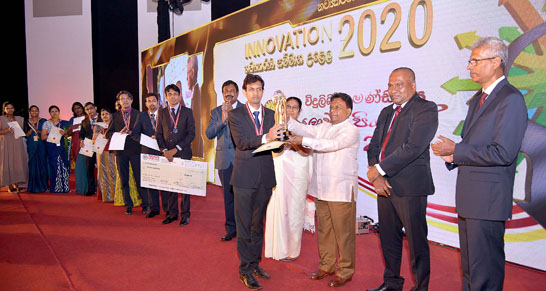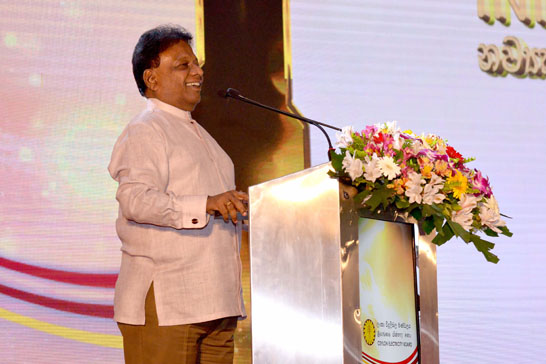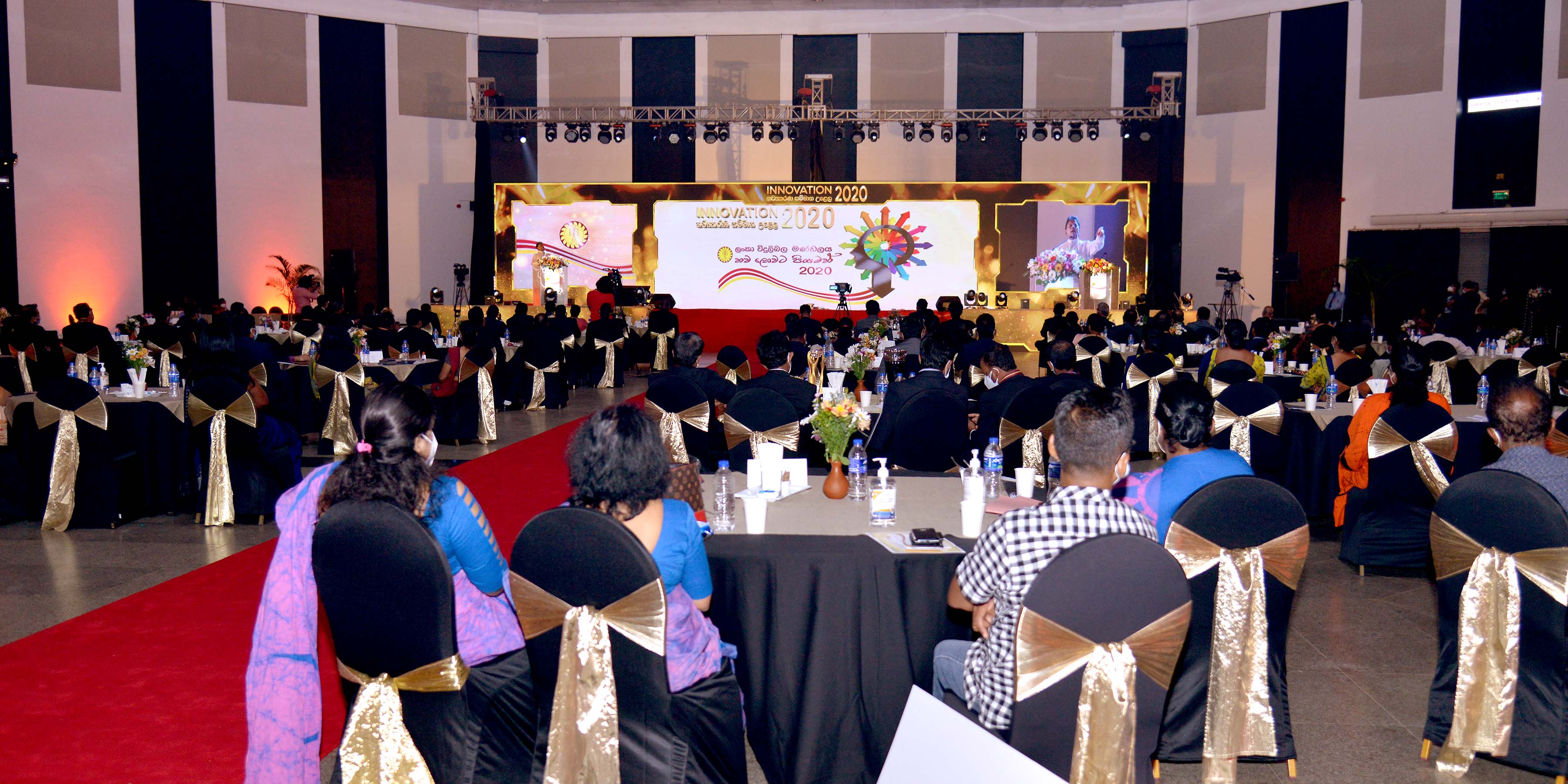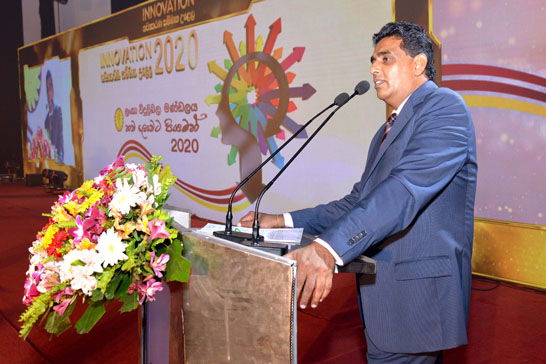 The CEB Innovation Awards Ceremony-2020 was conducted at the BMICH in conformity with government health guidelines. The competition has been designed for the encouragement of CEB employees who are committed to modernizing the CEB.
The Minister of Power, Hon. Dullas Alahapperuma graced the occasion as the chief guest. Secretary to the Ministry of Power, Ms. Wasantha Perera, Chairman of the CEB, Eng. Vijitha Herath, General Manager of the CEB, Eng. (Mrs.) N.W.K. Herath and many other senior officials of the CEB were present on this occasion.
Two teams of employees qualified for Silver awards in the group presentations category. Eng. C.B. Wickramasinghe and Dr. Kapila Bandara won one award whereas the other Silver award was secured by Mr. B.H. Wanigasinghe, Mr. G.R.P. Chandima & Mr. C.U. Bandara. A bronze award and six merit awards were also offered for the category of group presentations. Furthermore, 15 certificates are slated to be issued in recognition of participation in the competition.
Two bronze awards were presented in the category of individual presentations. Mr. S.M. Nimal Samarakoon and Mr. H.R. Nimalasuriya won the awards in this respect. Eight merit awards were also presented in the individual category. Also, 11 certificates are to be issued in recognition of participation in the competition.
The winners were also given cash awards at the prize-giving ceremony. Cash rewards reserved for their respective places of work are to be delivered subsequently.